Get your Texas Drivers License through us!
Monroy Driving School offers state-approved driver education courses with WRITTEN and ROAD TEST for Adults and Teens. Also parent and self-taught, behind the wheel with instructor and defensive driving.
En Monroy Driving School ofrecemos TEXAS-approved curso de manejo en salon de clase con TEST escrito y de MANEJO en auto para adulto y teenagers. Instrucciones de manejo en nuestros vehiculos con un instructor asi como defensive driving.
CLICK PHOTO TO BOOK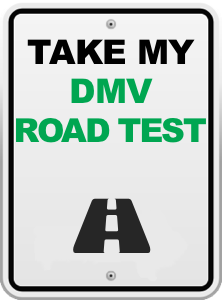 TEENS – YOUNG ADULTS – ADULTS
ALL AGES
DPS ROAD TEST
BOOK NOW!
At Monroy Driving School are working hard every day to cover all your driving needs.
From Driver Education in the classroom ( Teen and Adults ), then passing through the in car driving lessons to the final road test also known as the driving exam.
It is the ACTUAL DPS DMV Road Test required to remove the "B" restriction from your Drivers License. Centrally located in Houston Texas by 610 South and Telephone Road.
Give us a call 713-239-2275 if you need more info or book online for any of our courses or the ROAD TEST to skip the long wait at the local DPS office. Feel free to visit our other 2 websites managed by Monroy Driving School.
HOUSTON DRIVING TEST
VISIT US!
HOUSTON ROAD TEST
VISIT US!
Teen Drivers Ed
March 5th - 26th @ 6 pm - 8 pm
April 2nd - 23rd @ 6 pm - 8 pm
Adult Drivers Ed
February 17th @ 8 am - 2:00 pm
February 24th @ 8 am - 2:00 pm
Drivers Ed en Espanol
Febrero 16 @ 10:00 am - 4:00 pm
Febrero 23 @ 10:00 am - 4:00 pm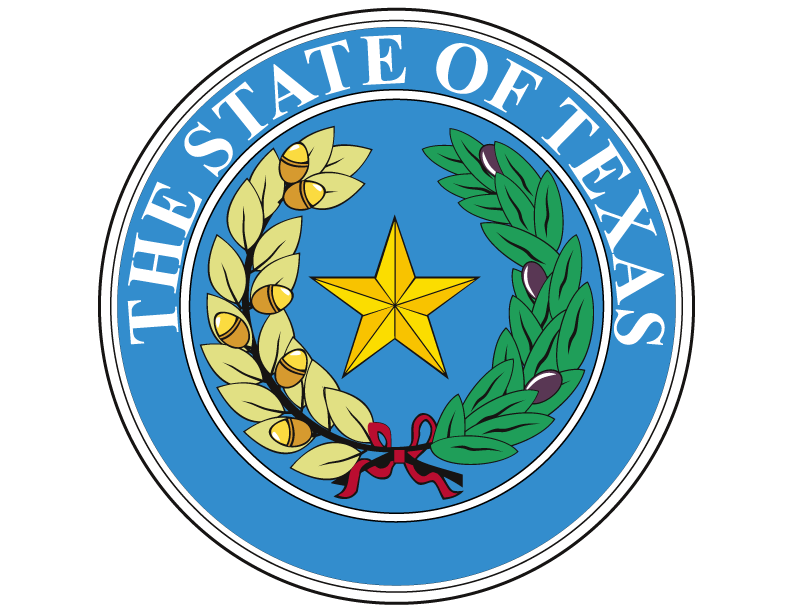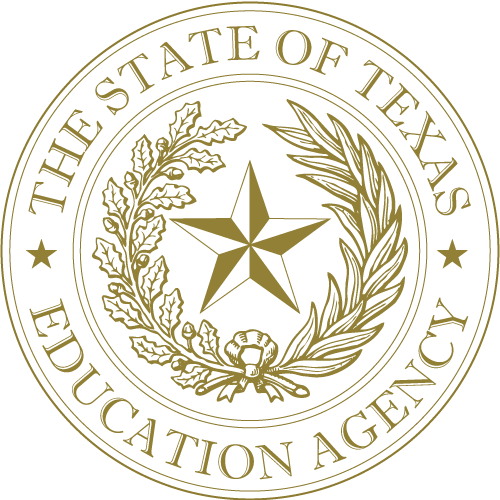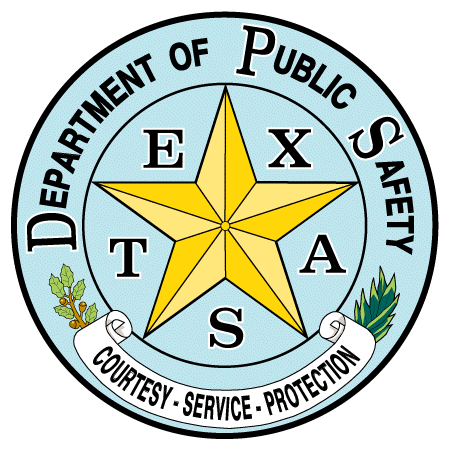 Help US Help Others.
This time for Orphaned Teen's.